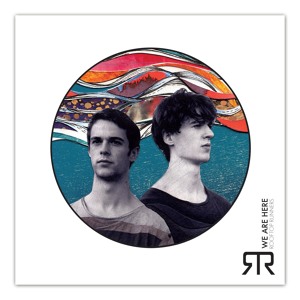 Rooftop Runners are a two piece from Canada made up of brothers
Benedikt and Tobias MacIsaac. Their new EP 'We Are Here' will be released on April 13th and this should be followed up by a debut album sometime in 2012. The band are currently out touring Europe and you can catch the Trip-Pop duo performing all over the continent.
You can listen to the bands tracks 'Energize' and 'Streets' below.